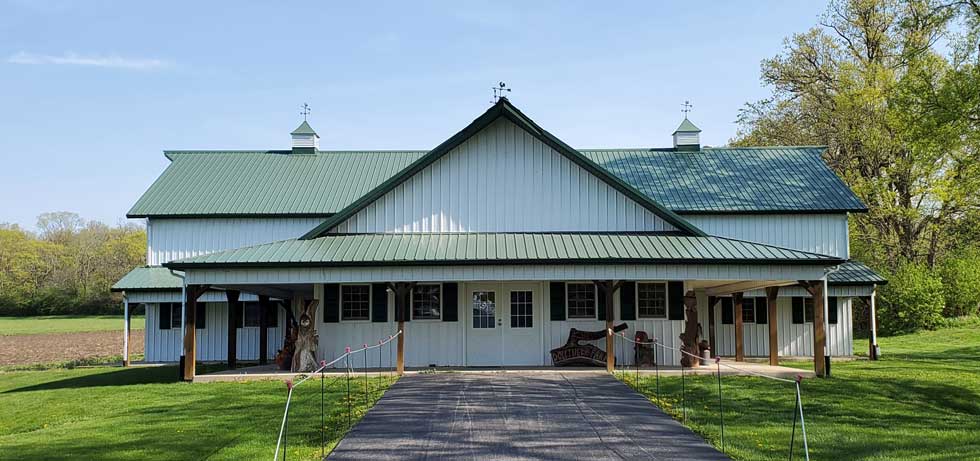 On weekends our Engine Shop is full of homemade goodies, snacks and food. During the week visit the Cottage for treats!
Visit the Engine Shop for Dollinger Farm goodies!
(open on weekends only)
Grandma Dollinger's Famous Fudge
Grandpa John's Homemade Donuts
Caramel Apples
Roasted Nuts
Honey Sticks
Coffee, Hot Chocolate & Hot Cider
Water & Pop
NEW this year - Kettle Corn
Also in the Engine Shop stop by Pizza for U to get fueled up to enjoy the rest of the day!
Pizza
Hot Dog
Hamburger
Cheeseburger
Beef Calzone
Italian Beef
Garlic Poor Boy
Nachos
Pork chop on a stick
All options can be purchased as a meal to include soda and chips. Pasta Salad is available for a substitute for an additional charge.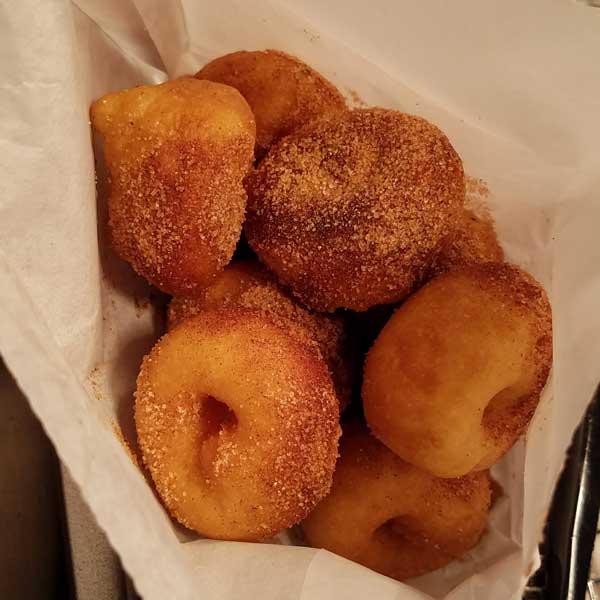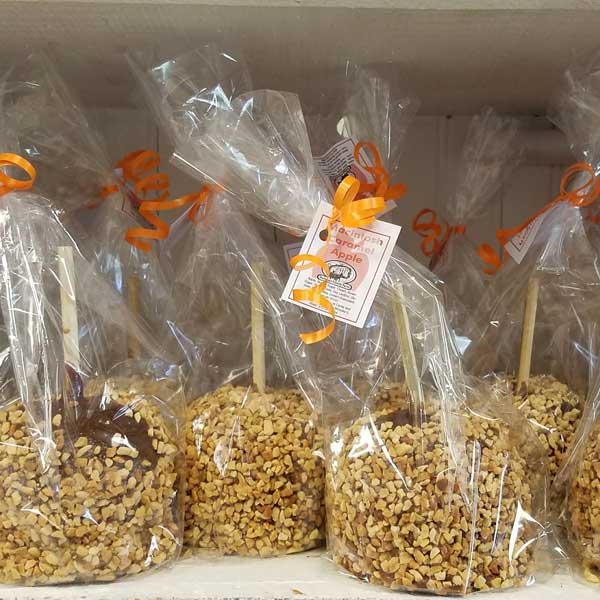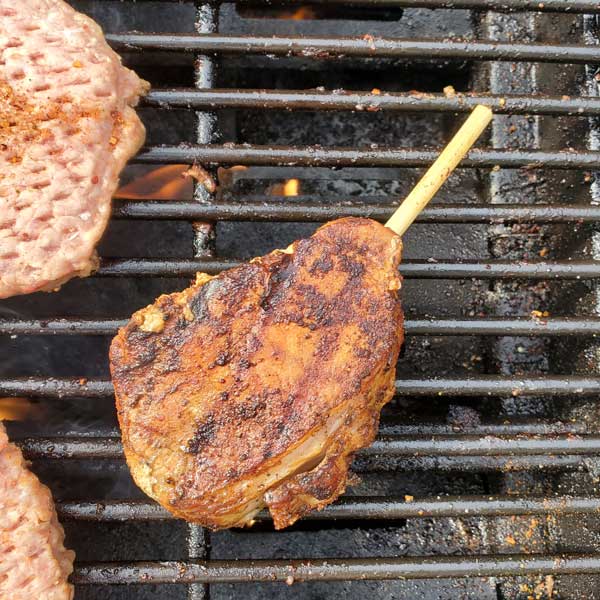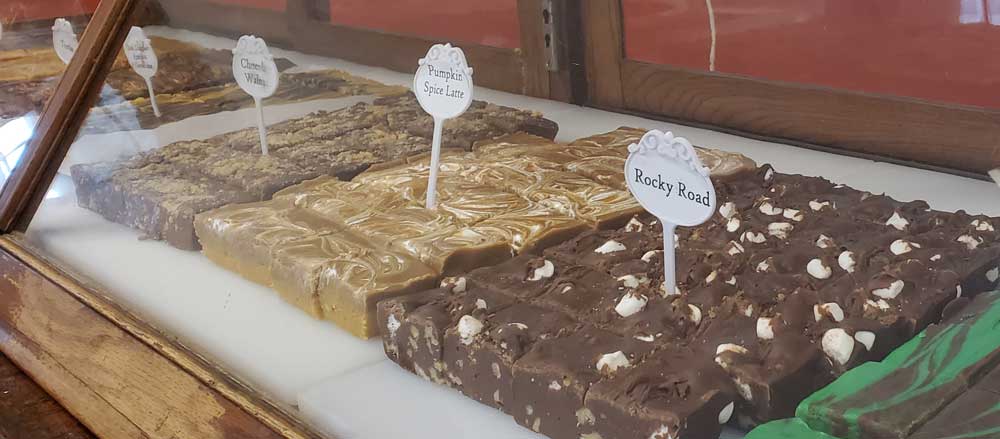 Weekday Options - The Cottage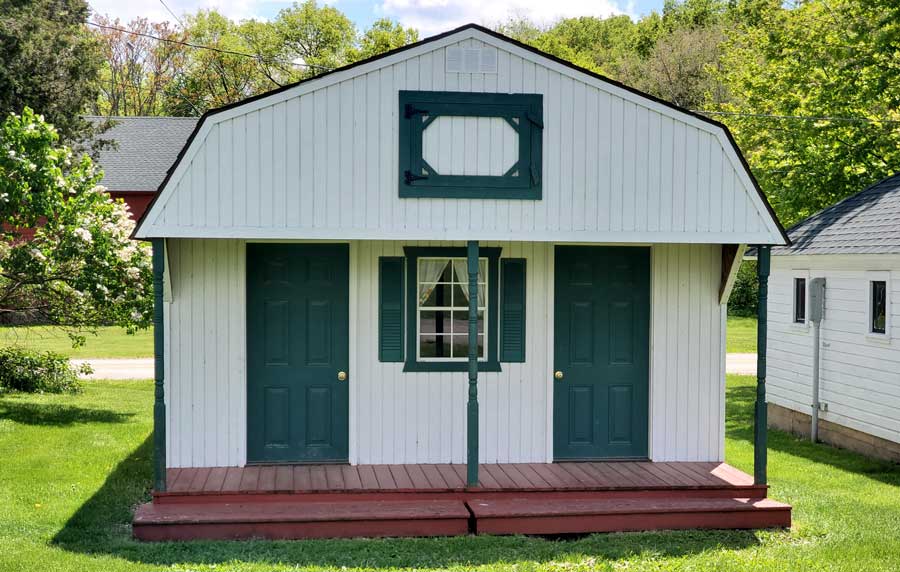 Visit the Gift Shop for Coffee, Drinks, Grandma Dollinger's Homemade Fudge (limited Selection), Honey Sticks, Caramel Apples & Roasted Nuts.
At LUNCH time visit our Cottage Mon-Fri (11 am-2 pm)
for a slice of Pizza, Roasted Nuts, and Kettle Corn.