Pumpkin time is fast approaching!
Fall, pretty trees, harvest, farm animals, outdoor fun, and pumpkins!  These should all be part of every child's learning.  Our farm provides all of these experiences while packing in the information that meets your demanding learning goals for your students.
We would like to help you plan your field trip for this fall.  We have openings in the mornings beginning September 12th through October 26th.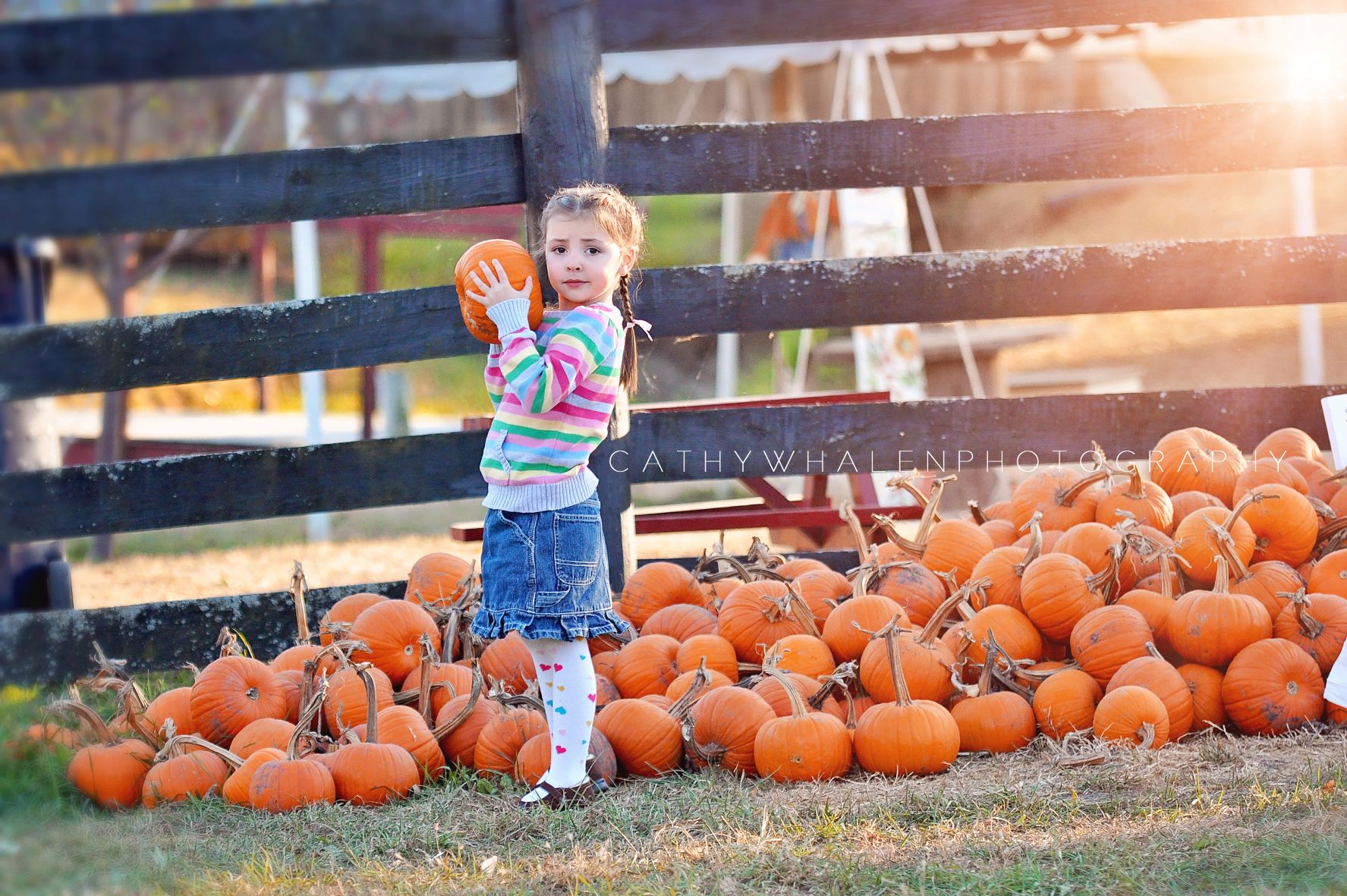 The Play Package
Your class can run and jump in the corn bin, hay, Tipi, and playhouses, play on the pirate ship, meet the animals, see how bees make honey, and see antique farm equipment.
Feel free to bring your own snack and align the day to your curriculum!
Does Not Include Guided Tour.​ (minimum 20 participants)
Chaperones and Teachers are Free
Pie Pumpkin, Hayride & Train Ride $6
The Guided Tour Package
Learn about the Growing Cycle of a Pumpkin in our demonstration patch.
Learn how Farm Animals help us in our everyday lives.
Learn about Wild Animals that live on our farm
Play in the Tipi, and learn about the Native Americans that lived her before us.
Play in our play areas as time permits. (minimum 20 participants)
​Chaperones and Teachers are Free
Pie Pumpkin & Hayride $7
Pie Pumpkin, Hayride & Train Ride $9
Lunch Package (Optional)
Cheese Pizza, Chips & Water $5